What a $250,000 Home Looks Like in 25 Major Cities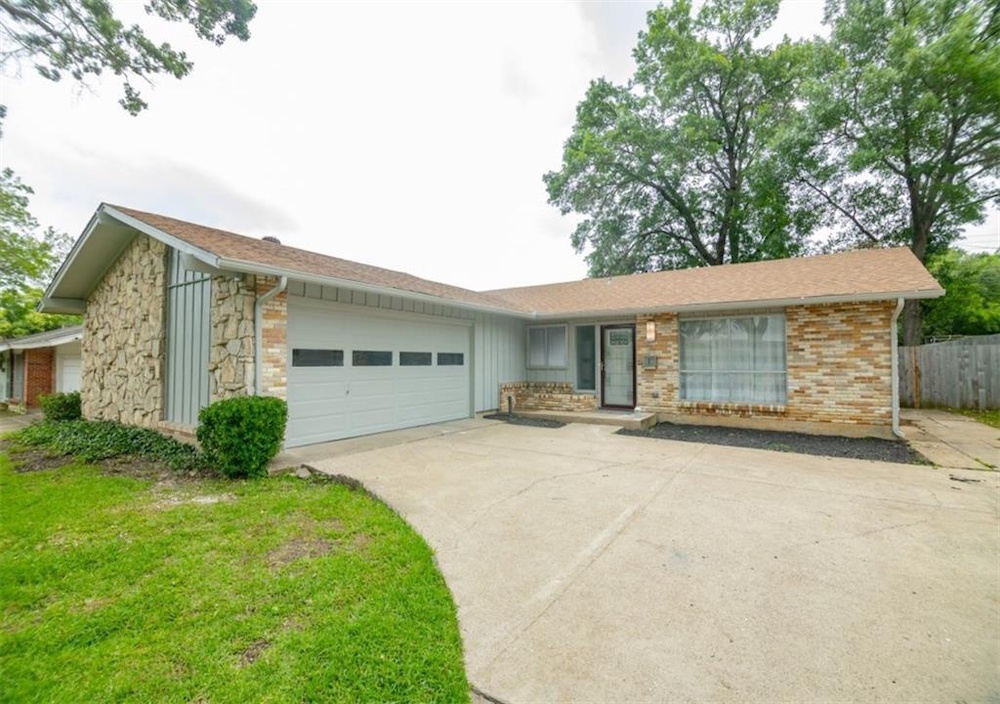 Find out what $250K buys you across the nation.
Whether you're simply browsing or looking to relocate, we've scoped out a home for sale for $250,000 in 25 major cities across the country. Revealing just how much house you can get for your money, these homes range from a 500-square-feet coop in New York City's East Harlem neighborhood to a 3,052-square-feet single-family home in El Paso's Northwest neighborhood.